Prosper in an Accelerating World.
Prosper in an accelerating world.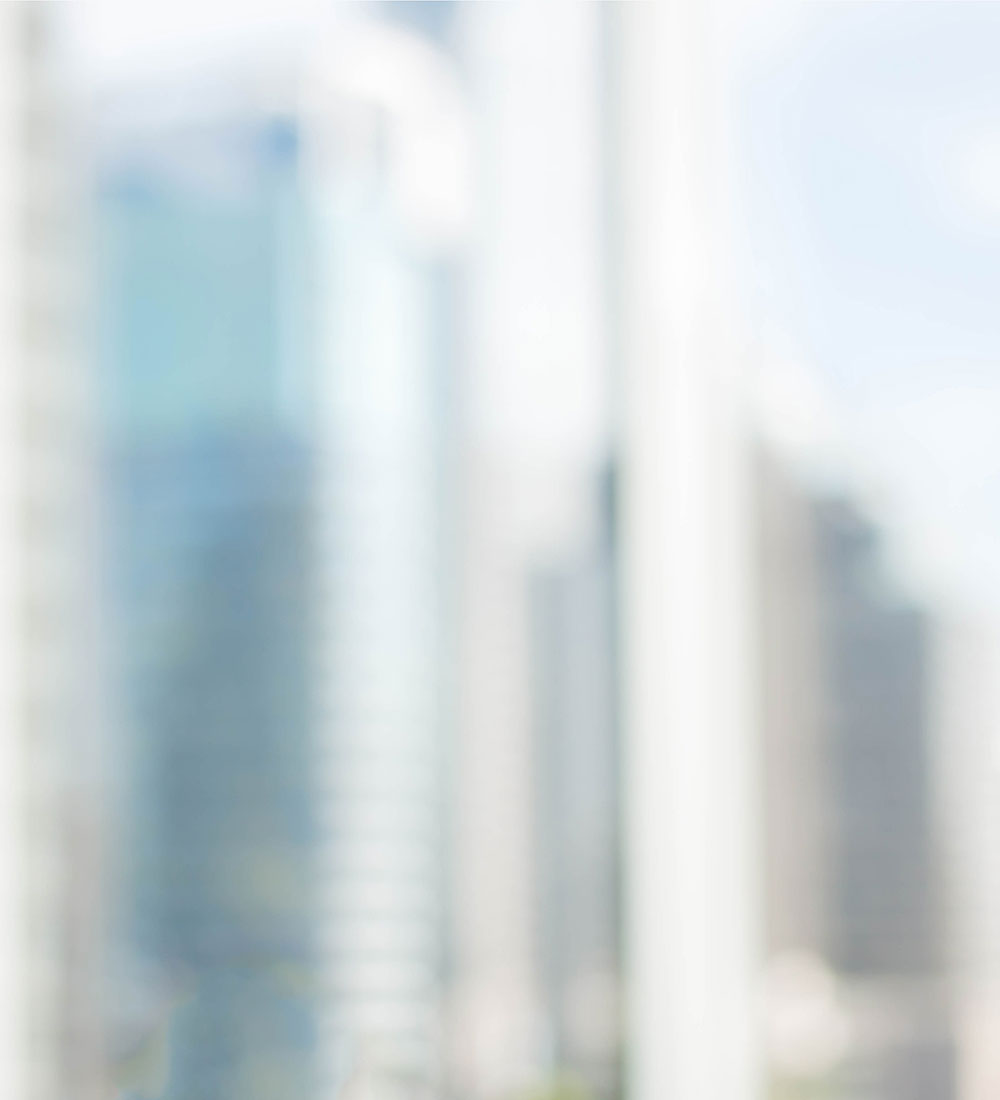 ---
Transparency: Being honest, open and respectful.
Our Clients: Putting them first every day and meaning it.
Innovation: Placing it at the core of what we do.
Our People: Knowing they make the unassailable difference.
Environment: Fostering an inclusive culture where every person is given the opportunity to succeed.
Our Standard: Being known for doing the little things and the big things well.
Performance: Expecting and accepting from ourselves nothing short of the best.
---
Ioana Good
Founder + PR Strategist
---
---
Adrien Maines
Partner + Creative Director 
---
---
Bob Carilli
Technology Strategist 
---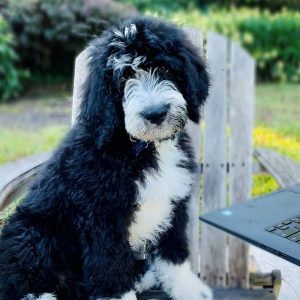 Mova Dog
Bonafide PR expert + Chief Barketing Officer
---
Bianca Vranceanu
Senior PR + Marketing Specialist
---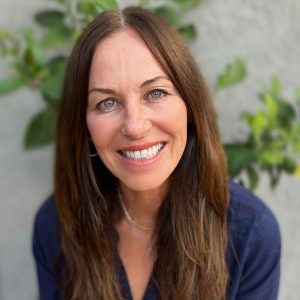 Christy Anderson
Senior Copywriter
---
Eric Althoff
Senior Copywriter + Editor
---
Justin Wender
Martech + PR Assistant
---
Promova is fortunate to have an advisory board of talented individuals with a wide breadth of experience across multiple disciplines and industries. We are exceptionally thankful for their continued advice and guidance, and the contribution of creative ideas and solutions.
Dick Appelbaum
Specialty/Industry:
Entrepreneurship
Advertising
Sales and Marketing
Employee and Customer Motivation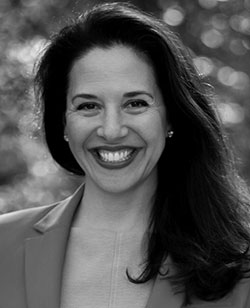 Jackie Ossin Hirsch
Specialty/Industry:
Manufacturing
Internet Based Companies
Restaurant Services
Construction
Tara Bleakley
Specialty/Industry:
Opportunity Capture
Client Development
Regional Market Expansion
A/E/C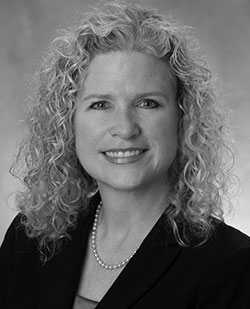 Laura Kaminsky
Specialty/Industry:
Business Development Executive
Marketing Strategist
Legal
Professional Services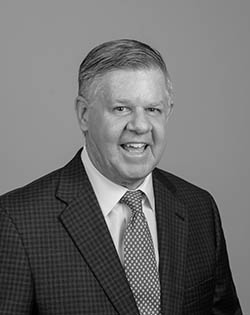 Dale Haupt
Specialty/Industry:
Business Development Executive
BD/Sales Training
A/E/C
Biochemical
Susanne Mandel
Specialty/Industry:
Chief Marketing Officer
Market Research
Legal
Professional Services
---
Promova was founded to bring value to our clients through a range of services to help them grow. How can we help YOU?
info@getpromova.com | +1(407) 603-1444‬‬‬‬‬
---