Software to Drive Exposure and Growth.
Go FAR, Powered by Promova.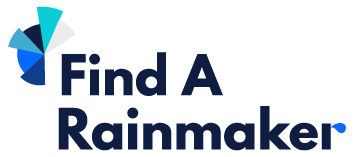 The Cloud-Based Software to Identify PR and BD Leaders In Your Organization
Find A Rainmaker (FAR) is a rapid behavioral assessment tool used to identify strong media spokespeople, business development professionals, and teams. This software allows companies to generate significantly more revenue by identifying the right people for the right roles – uncovering optimal rainmakers.
Want to know more?
Sign up to receive more information on Find A Rainmaker, including product updates, success stories and more.