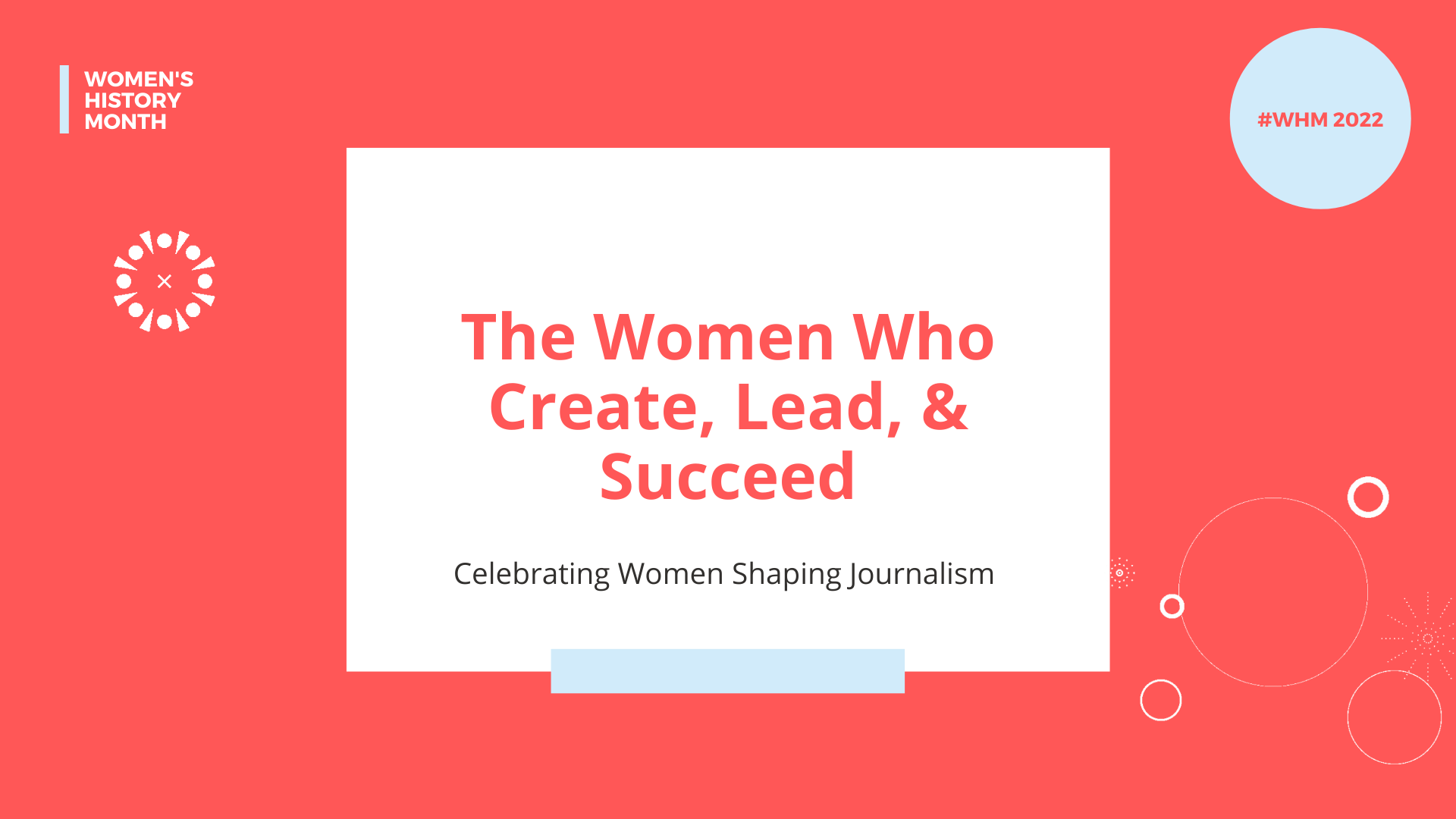 Women Who Create, Lead, & Succeed; Celebrating Women in Journalism and Design
March is Women's History Month, and we are excited to shine a light on women in journalism and design in our "Women Who Create, Lead, & Succeed" campaign. This month, we celebrate and recognize talented women who make considerable contributions to their fields all year long. We are also paying tribute to some innovative women who paved the path for many of us and inspired us to do more.
Promova is a women-run business founded with a culture of commitment to giving back to organizations we believe in. We are giving back to game-changing, women-run organizations that are fueling change and making the world better for all of us.
This year, we are honored to support Black Girls CODE, a not-for-profit organization that builds pathways for young women of color in technology and provides computer programming and technology education. Their goal is to close the opportunity gap for black women and girls and establish equal representation in the tech sector.
Project Scientist is a non-profit organization that works to increase diversity in STEM by inspiring girls and women of all ages to join and make a difference in the field. The Project Scientist Pathways was developed to ensure girls stay on track in both their academic and professional STEM achievement.
Big Dreams Bloom creates quality, interactive group discussions and activities for young ladies to prepare them for a future in STEM that they are excited for. The program includes fun and engaging maker-style workshop activities with a strong emphasis on art and science. Most of these programs take place after school or as a homeschool option. Big Dream Blooms is about to launch their Summer 2022 in-person summer camp, where young girls and women architects are paired together at architecture firms across the country to create spaces. High school students, who are studying engineering, will be brought in to mentor girls.
We hope everyone joins us in celebrating women-run businesses during #whm and beyond!